Halloween Post Hair Products
Done with an eye-catching appearance by being a monstrous creature at Halloween? Or got too much into character by painting your hair and skin that if seem impossible to get your original one back? We understand that once all the Halloween excitement and fun are over with the party, it is important
Done with an eye-catching appearance by being a monstrous creature at Halloween? Or got too much into character by painting your hair and skin that if seem impossible to get your original one back? We understand that once all the Halloween excitement and fun are over with the party, it is important to get your hair and skin back to its pre-styling state. It is necessary to make you know that after all these vibrant colours and stylings, your hair requires a bit of extra TLC.
Keep on reading to discover the best ways to repair the post-Halloween damaged caused to your hair and skin by those chemical products, glisters, colours etc. we have brought you this amazing portfolio of Halloween post hair products to cleanse your hair and skin while minimizing damage.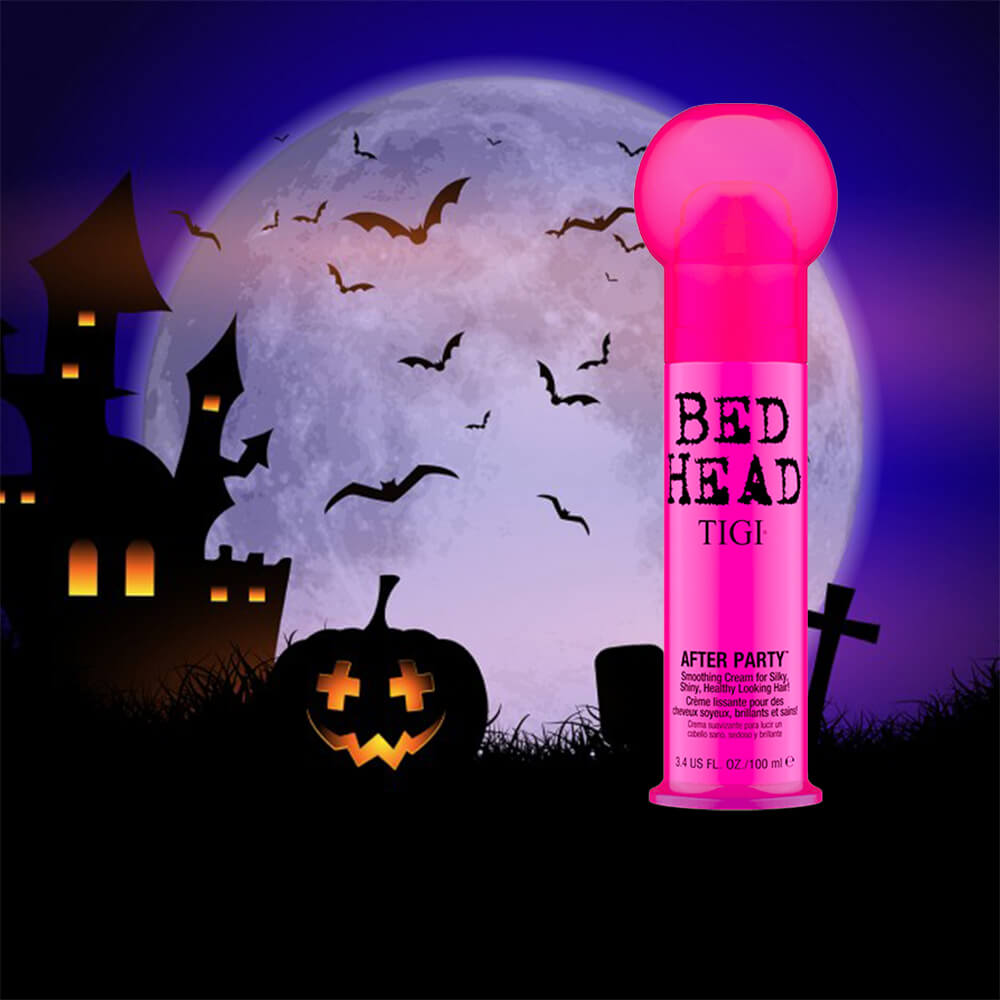 Tigi Bed Head After Party Smoothing Cream 100ml
As the name suggests, it is the best after-party product which your styled or treated hair requires when it goes through a lot by gels, holding sprays or styling irons. After Halloween, when you design your hair into different styles to go with your costume or the character which you are adopting for the party, it requires lots of efforts and products for the transformation. Thus, it also necessary for you to give your hair special care and treatment after the party and bring it gently into its original nature.
Tigi Bed Head After Party Smoothing Cream is the perfwec5t solution for those who had taken heavy updos and hairstyles as this cream is known to provide silk and shiny appearance after styling. Being perfect party favour, this cream smoothens your dry hair by rejuvenating it and fill it with stunning gloss and gorgeous shine.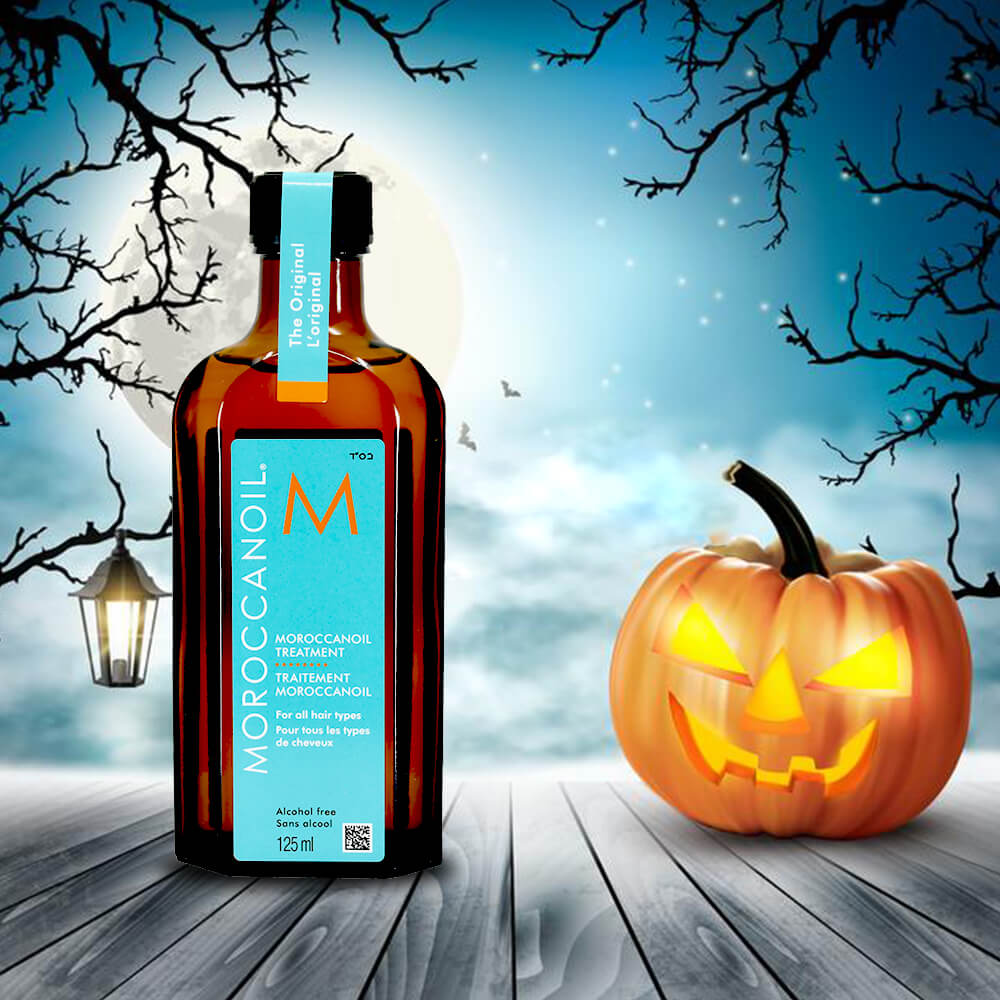 Moroccanoil Smoothing Mask
When your hair goes through a harsh treatment like irons, gels, cream, foam, and sprays to style them for a hairdo for a party, it requires high-level aftercare and treatment too. Moroccanoil Smoothing Mask is there to help you give your hair all necessary after-party or styling treatment with its all-natural formula. Enriched with the goodness of argan oil, shea butter, vegetable protein and almond glycerides, this mask is made to nourish and hydrate your hair for long. This highly concentrated mask with natural ingredient formulation is perfect to provide liveliness and health to your hair.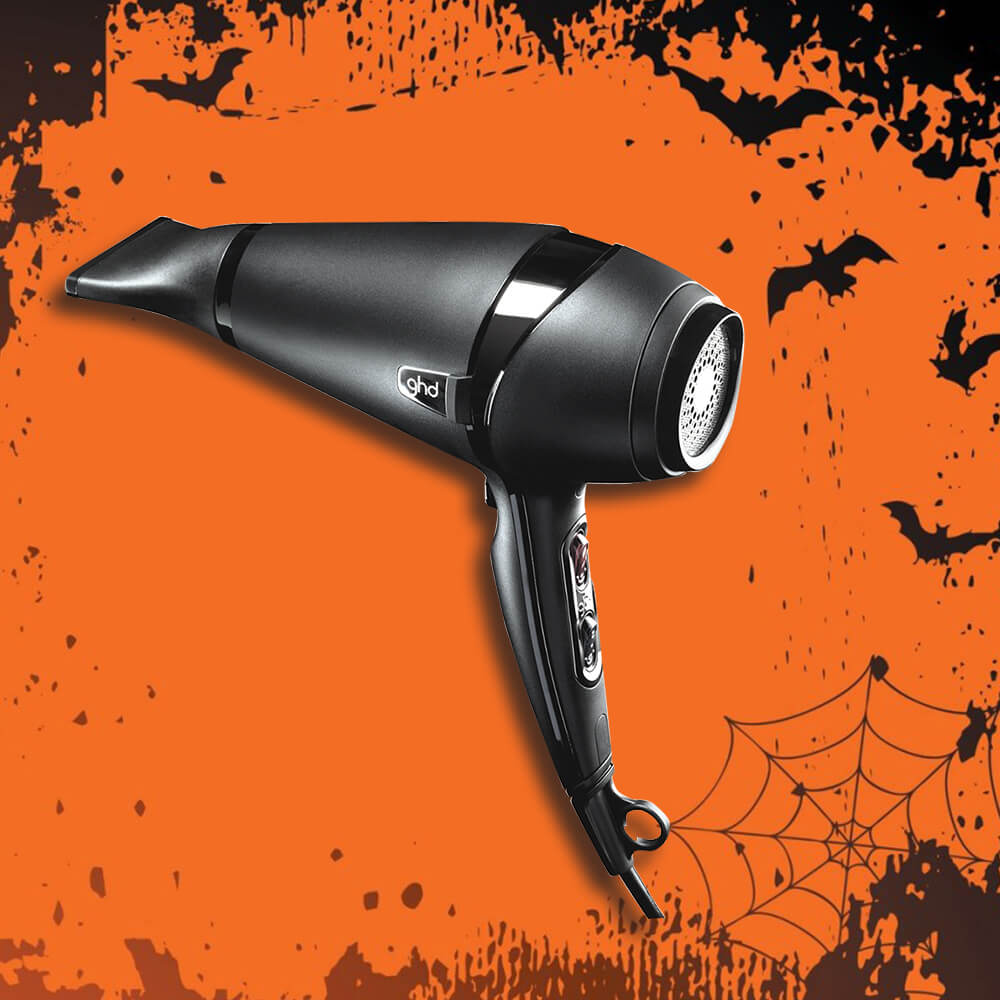 Ghd Air Hairdryer
Another post-Halloween hair product is this air hairdryer which comes with 2100watt AC Motor and is suitable to dry your hair which is washed to remove the product applied for the party. it can be very tiring to dry your hair with blow-dryer after party and you can't leave it open as you would have to go for bed.
This is why Ghd Air Hairdryer is safe to use even after applying high-level of products and washing your hair with shampoo and conditioner and ensures high-pressure airflow for fast drying. The drying time is abridged greatly with this hairdryer. It further comprises advanced technology which not only dries your hair but also fills it with shine while reducing frizz and flyaways.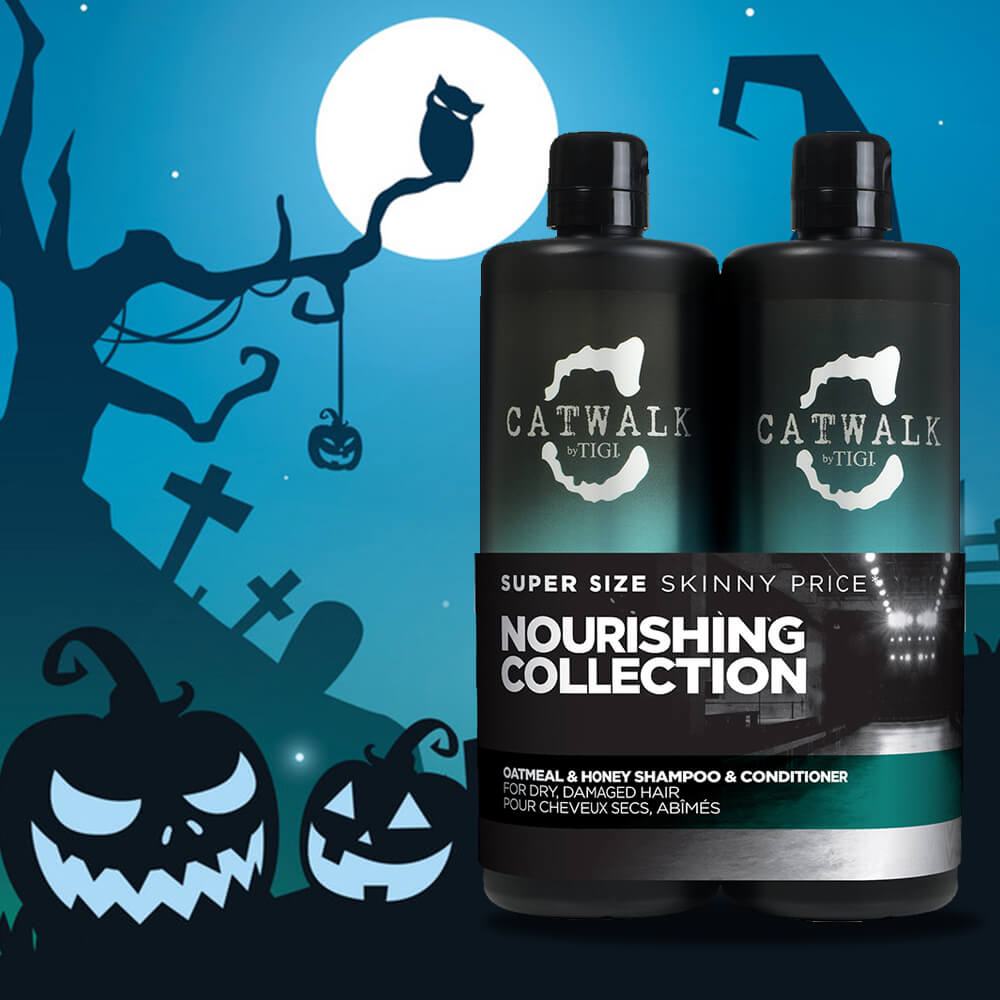 Tigi Catwalk Oatmeal & Honey Nourishing Shampoo & Conditioner Duo
Your hair badly requires a good shampoo and conditioner treatment after tying it in stunning and complicates styles with the help of hair styling products. These products usually make our hair coarse and dry but we digest this fact to get the desired style and attention at the party. to get rid of this tension and enjoy your night carefreely, we have brought you this amazing combo of shampoo and conditioner.
Tigi Catwalk Oatmeal & Honey Nourishing Shampoo & Conditioner Duo comes with a perfect nourishing formula to treat your dry and coarse hair. It provides the best result in hydrating your hair while removing all the product build-up and frizz from it.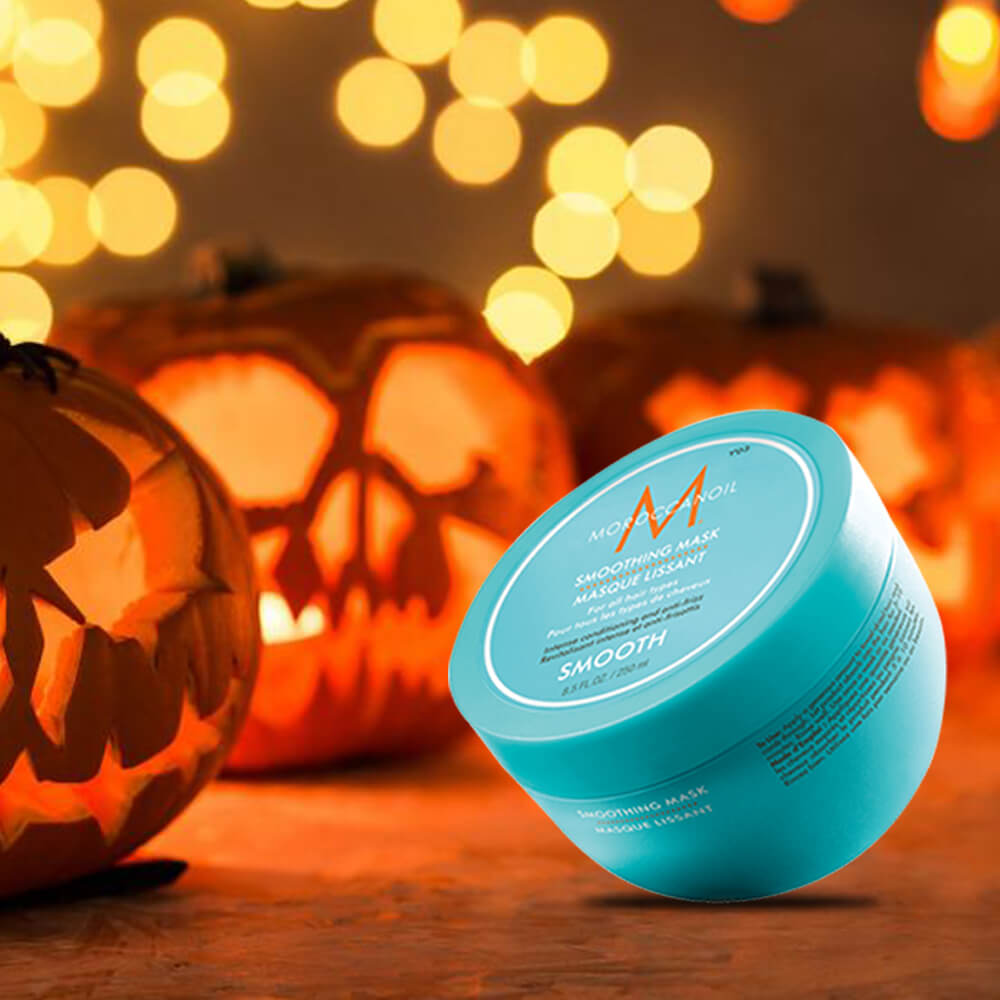 Moroccanoil Treatment
Moroccan oil is another best product we can suggest to use on your after-party hair. This product is infused with the rich argan oil which is usable on all types of straight, curly, wavy, coiled or lightly coiled styled hair. It enables your hair to be more manageable by removing frizz and flyaways providing you to have the best styling, finishing and conditioning treatments.
Further, this product contains no sulphate, paraben or mineral oil in its formula but only vitamins and antioxidants to make hair tangle-free with super shiny and glossy effect.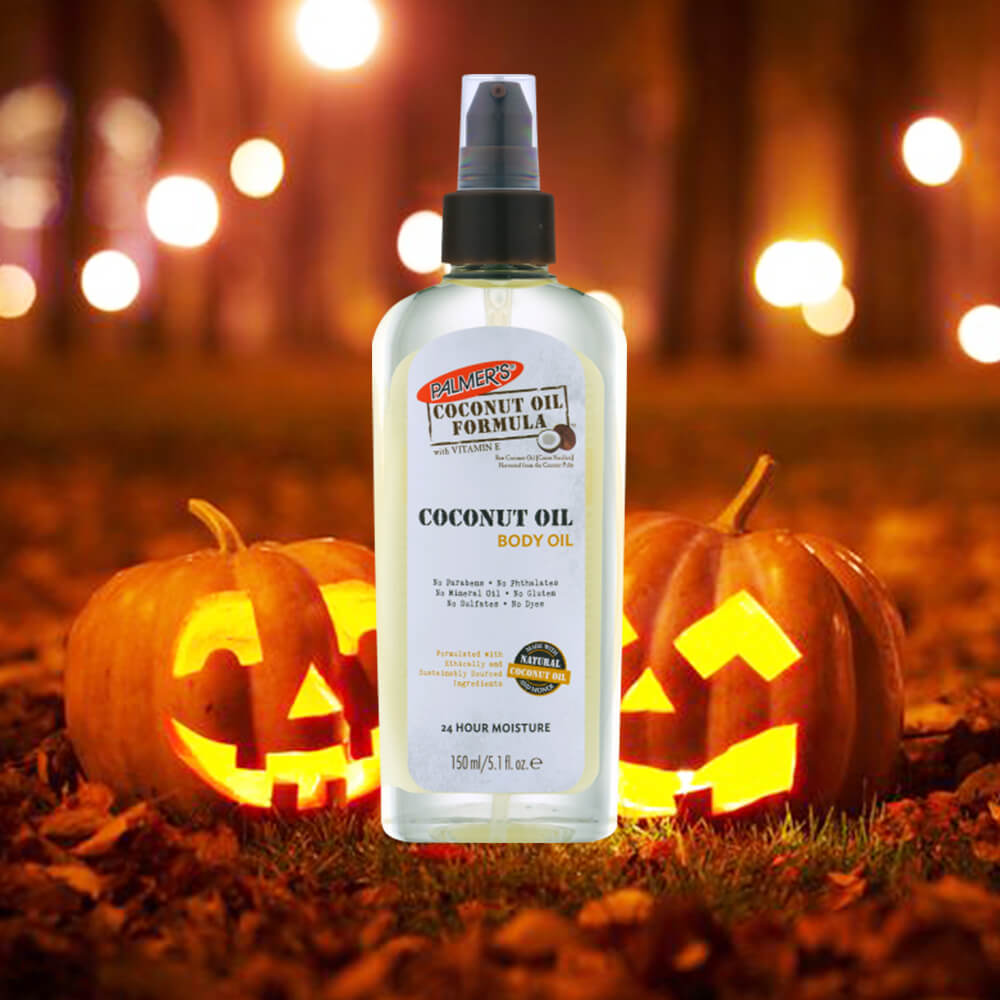 Palmer's Cocoa Butter Original Solid Formula
Not only hair but skin also had to go through a cruel treatment to make it ready for the look you opt for your Halloween party. as some characters contain particular coloured skin or a costume that make you colour your body or apply some high concentrated products, it leaves harsh consequences and effects on your body and skin. Thus, Palmer's Cocoa Butter Original Solid Formula is made to give your skin the kind of nutrients and nourishment it requires.
This product contains a unique formulation which permits it to absorb deeply and evenly in your skin, leaving it in a super soft and smooth condition. Enriched with pure cocoa butter, It counteracts the harsh effect of colours and other products on the skin and works as a brilliant moisturizer.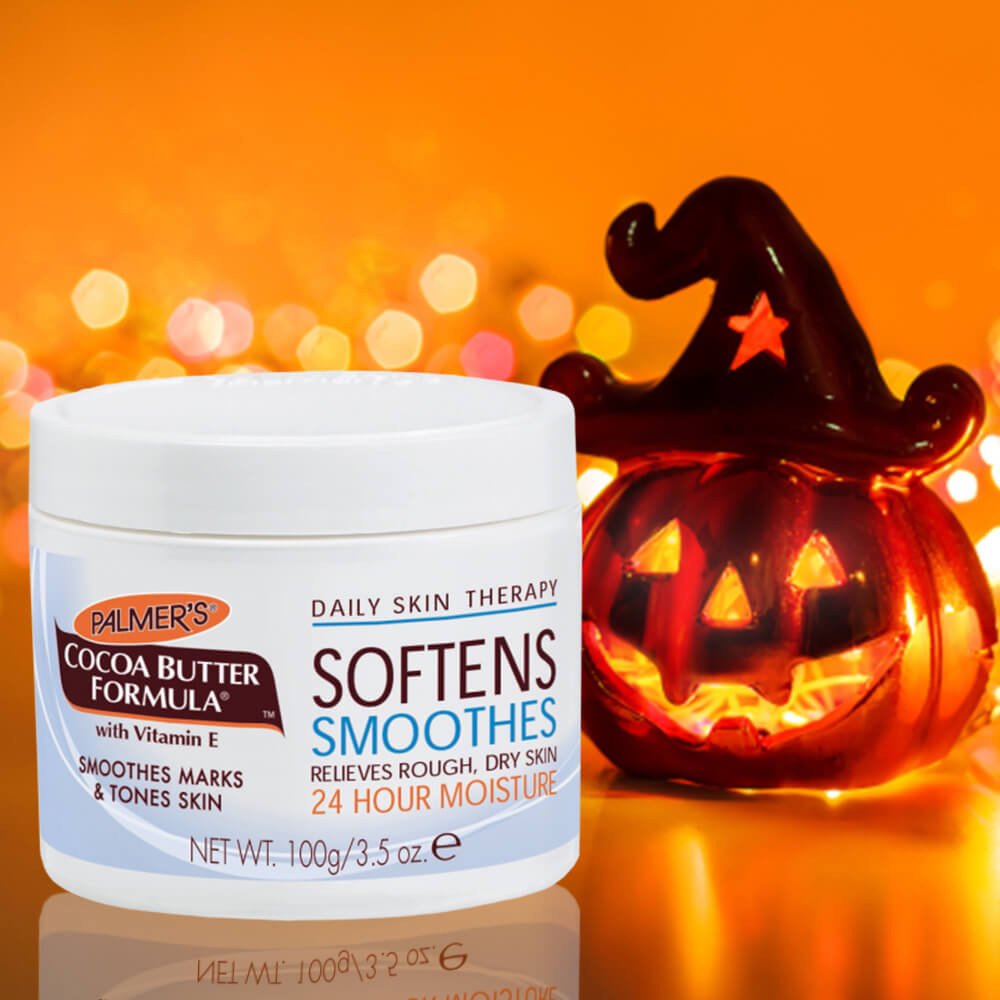 Another effective pro-Halloween party product which you can give top your skin is Palmer's Coconut Oil Body Oil. Comes with an extremely lightweight oil formula, this product comprises pure coconut oil and vitamin E in its formulation to help in smoothening and softening dry skin. Also, the moisturizing body oil is fast absorbing which leaves dry skin in silky and smooth condition and delicately scented to provide a fresh smell.
Finally, applying products with natural ingredients and best formulations will definitely help you to come over with damaged hair and skin mode. If your hair and skin are going through post-Halloween dullness, then take out advise and apply these above-mentioned products. Also, find out which are the ingredients and nutrients are suitable for your hair and skin, that can also help to retreat them naturally and to meet your hair goals.